There is a general belief that women who wear maxi dresses must be tall and slender; but women with all body types have looked stunning in these dresses. You can wear a petite maxi dress if you are short and slender. However, there are a few things that you have to take care of when getting petite maxi dresses. What you wear should be comfortable and you should like the way you look in it. Choosing a maxi is not as easy as you think. The maxi you choose should enhance your figure, make you look desirable and show off your good qualities. A few years ago, it was the above knee length dresses that were gaining worldwide approval, but with the arrival of maxi long dresses, the former kind was pushed to the background.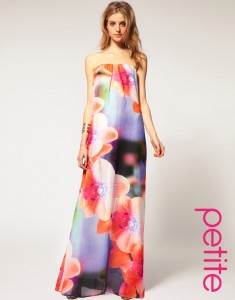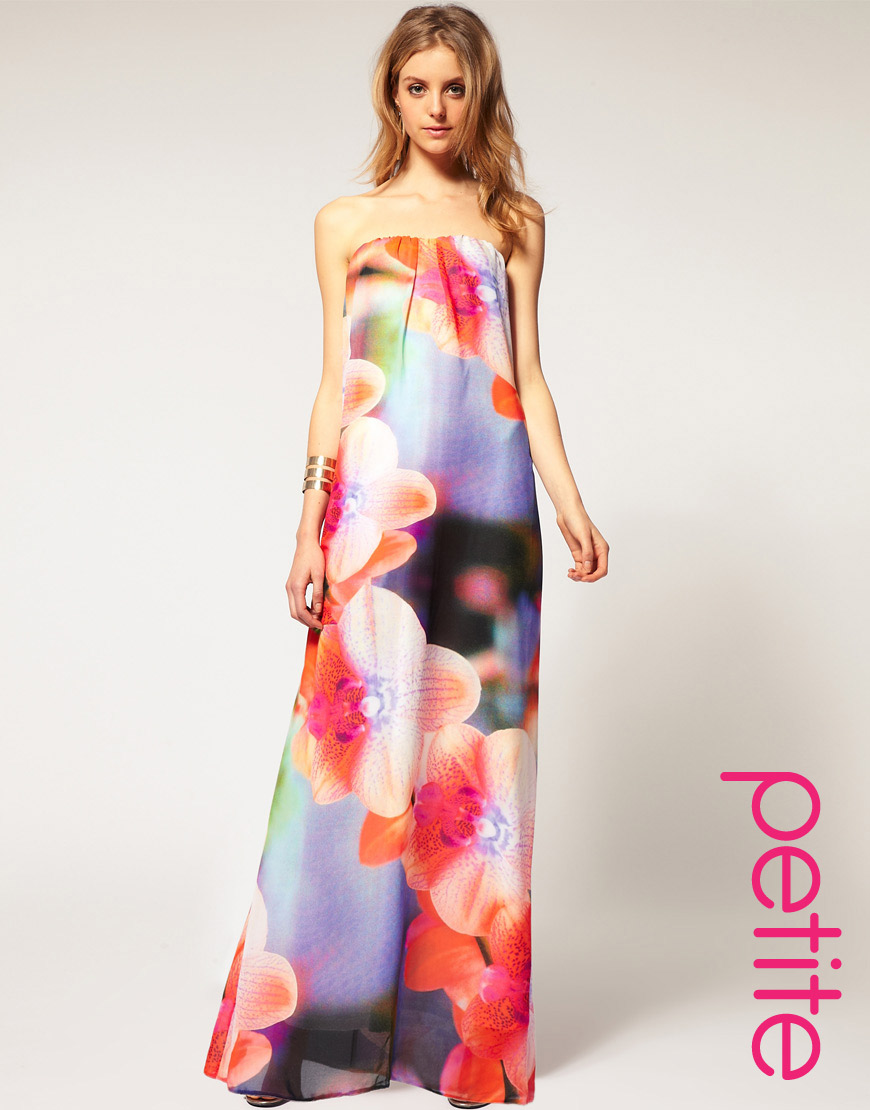 So, now that it has been established that you need not be tall to join the bandwagon of women wearing maxis, any woman is fully maxi dress eligible. Dresses that flow towards the ankle will make you look different and trendy if worn the right way. These gypsy style dresses are in fashion these days and you will find many celebrities sporting them. If you keep an eye on the celebrity shows these days, you will observe a large number of petite women like Melissa Joan heart, Eva Longoria and Nicole Ritchie wearing maxis.
Here are some simple tips to follow if you want a black petite maxi dress to be a part of your wardrobe:
Stick to simple necklines: maxi dresses with simple necklines actually look good. Petite women with not so heavy busts can pull off a maxi dress with great success. A-cuts are great for a petite maxi dress.
To strap or not to strap – Not all people will look good with 'strappy' maxi dresses. If you are small busted, then spaghetti straps will look wonderful on you, if not, then forget it.
Precisely fitted at the top – If you are petite and love to show off your figure, then consider a flowing hem and make sure the top of the dress is fitted. However, make sure the hem is not too flowing; it will only make you shorter.
Small and interesting designs – A maxi dress with large prints will not look good on a petite woman. If you are slender and petite, enhance your figure with small, but definitive designs.
Line of the dress – the line of the dress should be such that it makes you look taller. You can throw in some heels to give the illusion of height. Also, if you want to add height to your torso, then consider a lower neckline.
The Petite lilac beaded maxi dress, the Uttam black heart maxi dress, the Petite ginger knot maxi dress, the Petite black maxi dress with bead neck, the Petite gathered front floral maxi dress, the Cutie grey silver maxi dress and the Khaki strapless maxi dress are a few of the maxi dresses that look great on petite women. You can buy any of these petite dresses from any local department store. The biggest advantage is that you can try them on and find just the right size before making a purchase. However, if the maxi dress for petite women you are looking for is not available, search for the dress you want online. Just make sure you match your body measurements with the size chart at the maxi dress site.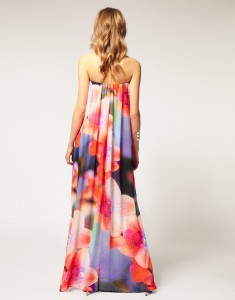 Any woman would love wearing a maxi dress that makes her look and feel like a celebrity and with all of the different styles of dresses, you are bound to find more than one petite maxi dress that will make you look unique and refreshing at all times. Through accessories such as belts, shoes, purses, scarves and jewelry, you can add a touch of your own style to make you look different from every other woman. With the different petite maxi dress varieties, you can be glamorous yet innocent or seductive and desirable.